IPO Target October 1, 2024
A new acquisition choice
We are an international collective of independently operated vet surgeries getting ready to launch our IPO on the Australian Securities Exchange (ASX).
Next Section
Register Your Interest by
December 31, 2023
In order to bootstrap the early growth of Vetnovo, every practice that registers their interest on or before December 31, 2023 will receive the highest valuation multiples.
Days

Hours

Minutes

Seconds
the vetnovo benefits
What makes us different
We are on a mission to revolutionise the industry for veterinary practices. It's time to step away from the conventional and embrace innovation tailored by vets, for vets.
Increase business value
Offload admin burden
Preserve clinical autonomy
Innovative methodology
Elevated valuation multiples
Vetnovo presents veterinarians with an exceptional chance to realize the full potential of their veterinary practice.
Unlike conventional exit strategies characterized by undervaluation, Vetnovo's innovative methodology has the power to substantially enhance the business's value. This empowers veterinarians to rightfully reap the financial benefits they rightfully deserve.
Get back to doing what you love
Offload your admin burden
At Vetnovo, we understand that managing a veterinary practice involves more than medical expertise – it also requires effective business administration. That's why we're here to help you reclaim valuable time and energy by offloading the administrative burdens that can weigh you down. From financial management to HR matters and day-to-day operations, our comprehensive support ensures that you can focus on what truly matters: delivering top-notch veterinary care to your patients.
Your practice, your values
Keep your clinical autonomy
Your unique approach to veterinary care defines your practice. At Vetnovo, we honor and respect the importance of your clinical autonomy. We believe that the best patient care emerges when veterinarians like you are empowered to make decisions based on your expertise and vision. With open discussions, transparent communication, and a commitment to safeguarding your practice's individuality, Vetnovo ensures that your clinical autonomy remains intact. Your practice, your values – we're here to support and amplify what makes you exceptional.
THE PROCESS
Acquisition Timeline
From the initial consultation to becoming a valued member of our network, we're committed to making your transition seamless and rewarding. Explore each stage below to discover the steps that lead to a partnership built on transparency, support, and shared success.
Virtual 30 mins

Let's Chat!

Initial meeting and Q&A

Find Out More


During this pivotal stage, we'll arrange an initial meeting where you'll have the opportunity for an engaging Q&A session. Here, you can freely connect with our experts, share your practice's aspirations, and ask any questions you may have about the acquisition process.

Your insights and business information provide the foundation for our indicative offer.

EOI Form Deadline: 31st December

We make you an offer

We craft a compelling offer tailored to your practice's true value and potential.

Find Out More

Following our insightful conversation and review of your practice's information, we move forward to the next pivotal stage.

At this point, our experienced team will carefully analyse your practice using our standard valuation process. This comprehensive evaluation allows us to determine a tailored offer that accurately reflects the value and potential of your practice.

We understand that every practice is unique, and our commitment to fairness and transparency ensures that the offer you receive aligns with the true worth of your veterinary venture.

From January 2024

We conduct due diligence

We conduct thorough due diligence to ensure a smooth and transparent transition for your practice.

Find Out More

With an offer on the table, our dedicated team kicks off the due diligence process. This stage involves a meticulous evaluation where our experts delve into the finer details of your practice.

Through thorough research and analysis, we ensure that all aspects align with our mutual goals. Our commitment to transparency means you can trust that this process is conducted with the utmost professionalism and precision, setting the stage for a seamless transition.

IPO Launch

Join the Vetnovo Community

Sign the contract to join our group and keep running the business as normal.

Find Out More

After a diligent evaluation and alignment of goals, the exciting moment arrives. You'll have the opportunity to sign the contract and officially join the Vetnovo family. With the contract in place, you can continue running your business as usual, backed by the support and resources of our expert team.

This seamless transition ensures that your practice maintains its identity and momentum while benefiting from the collective strength of Vetnovo's network.
The vetnovo team
Get to know our vets
Our team is filled with veterinary professionals who ensure that every decision we make is informed by veterinary insights, guaranteeing that our strategies resonate with your practice's needs.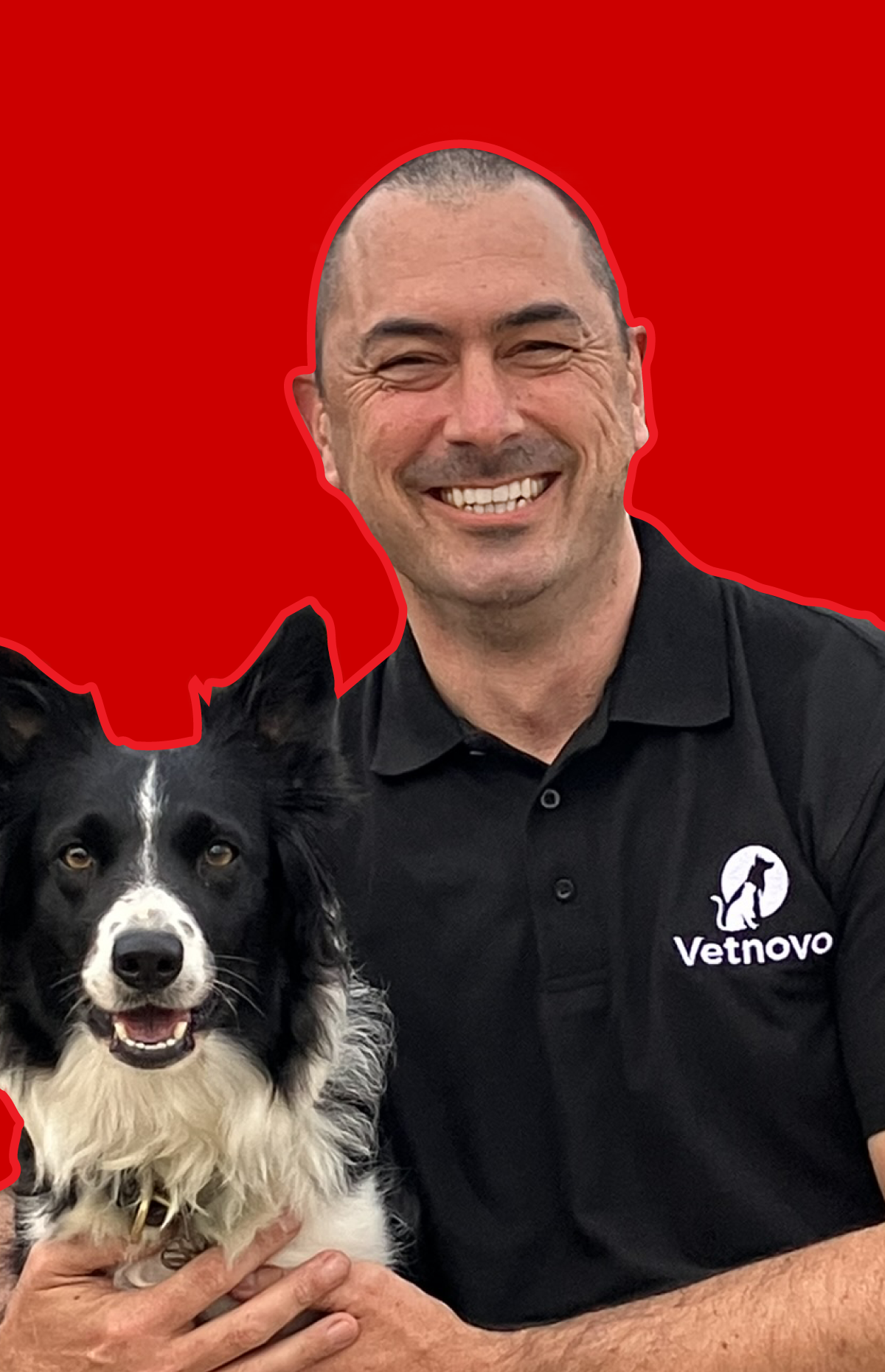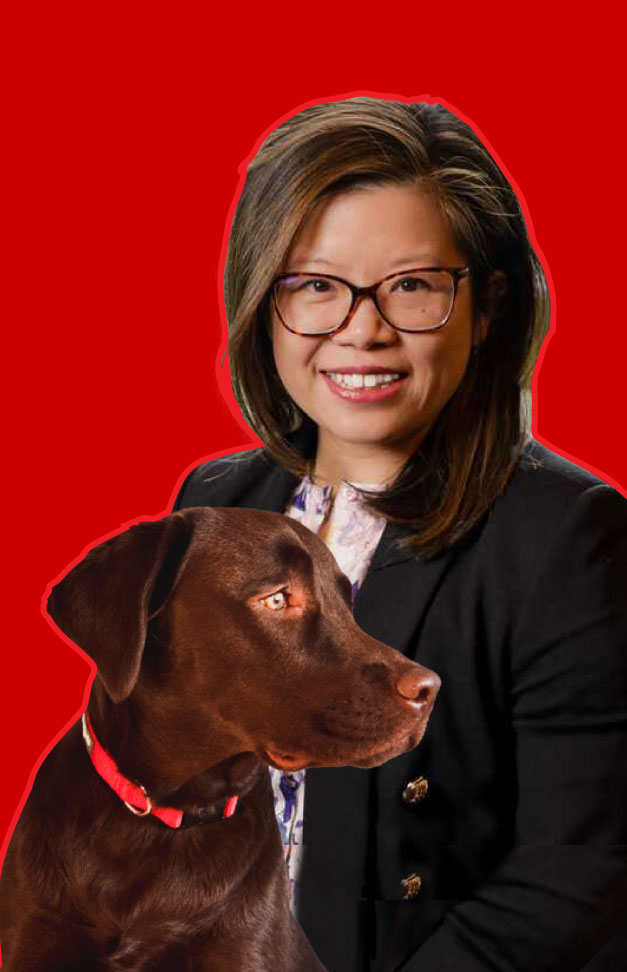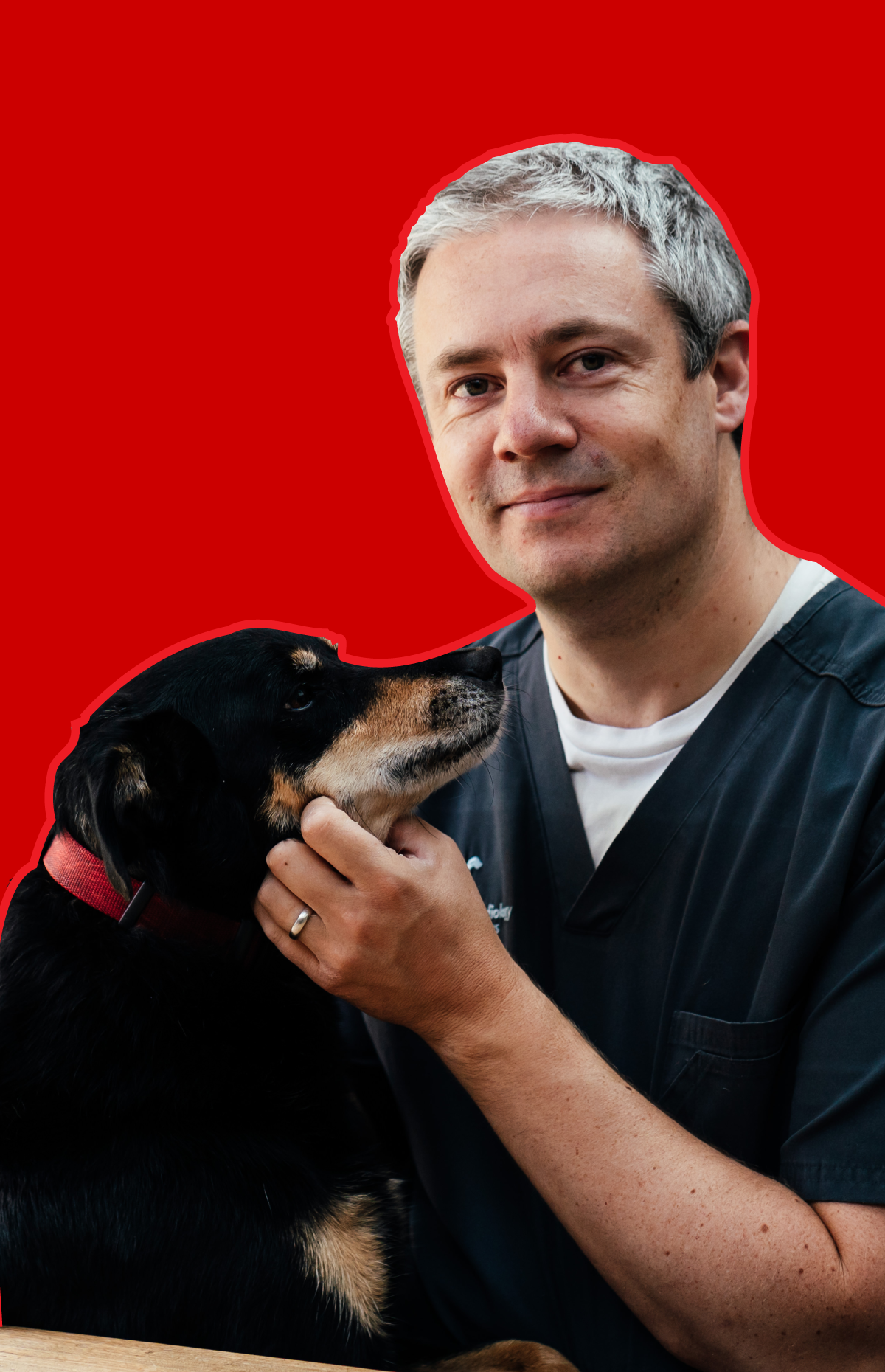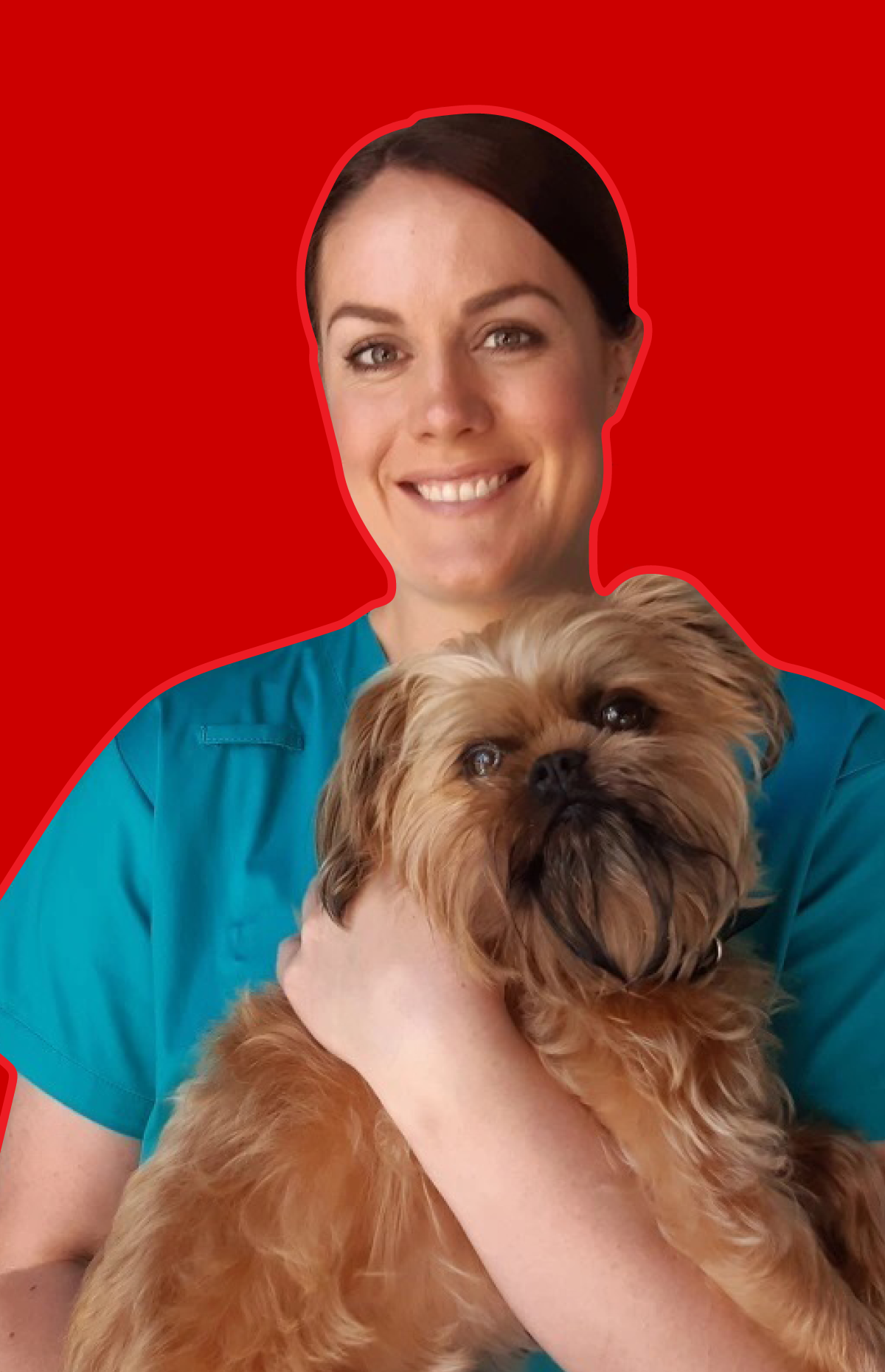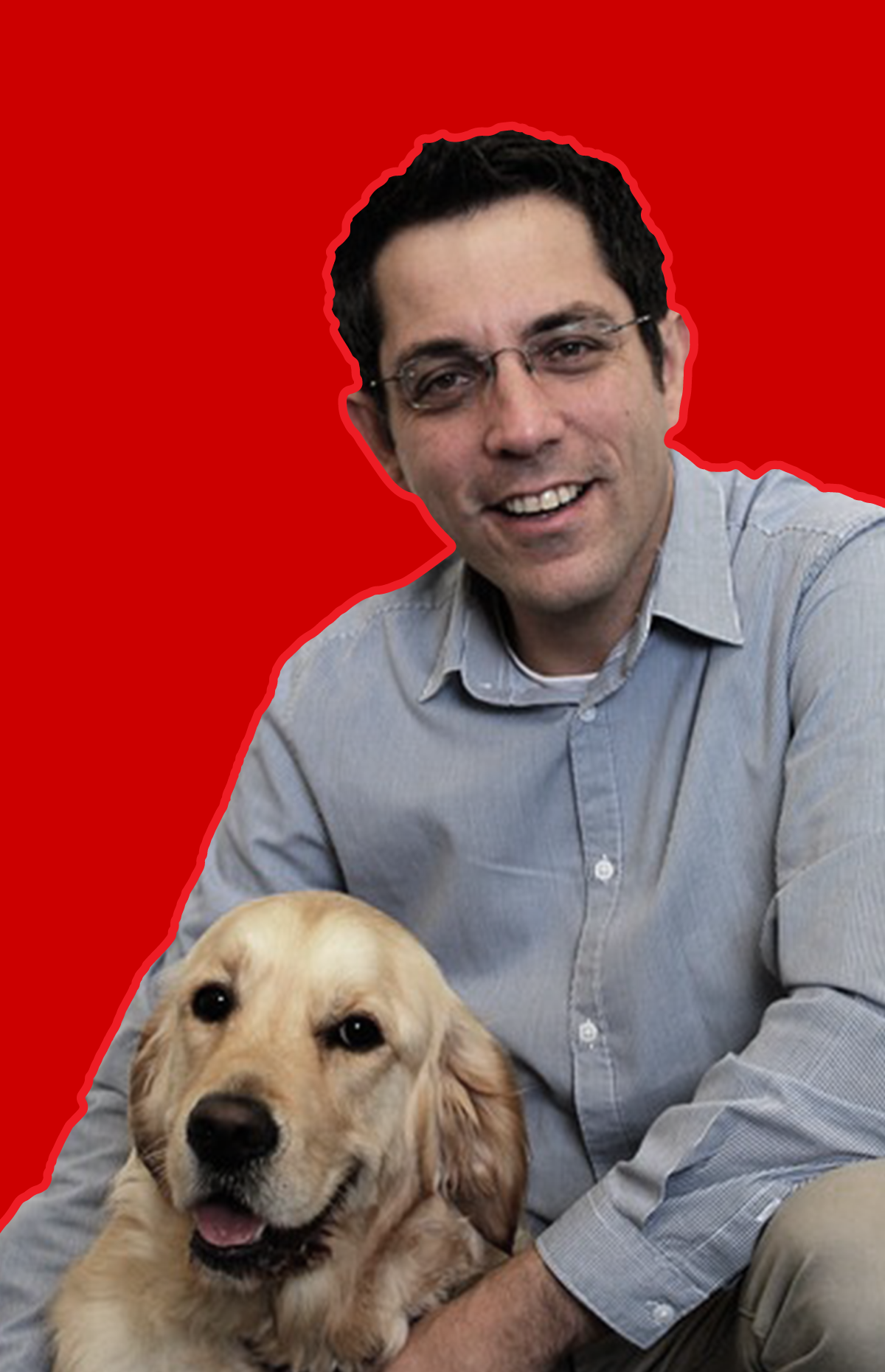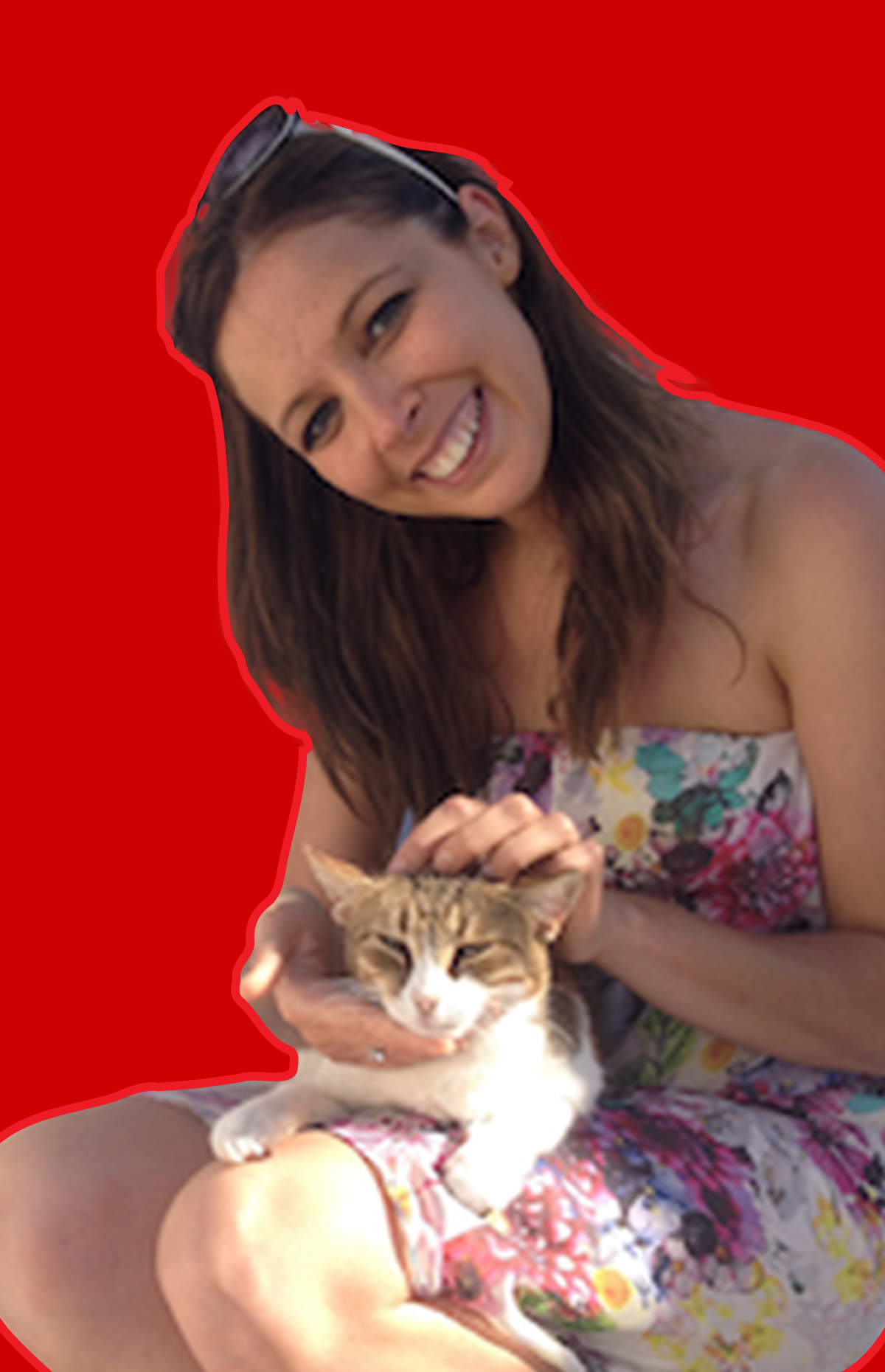 For business owners
Frequently Asked Questions
What does it mean to join Vetnovo?

Vetnovo will work with you to support your vision for your business, bringing you the benefits of being part of a larger group whilst retaining your practice's identity and values.
Will Vetnovo dictate clinical protocols?

Absolutely not - we recognise that you and your team are the experts in how to provide the best clinical care to your patients. We will provide a wealth of resources and templates that have been developed in collaboration with our member practitioners, but at the end of the day you will always have the freedom to adapt and adopt these as and when you see fit. However, we do need to make sure all our practices are legally compliant, and make adjustments where they are not.
How much will I get for my practice?

Of course, since you will be receiving stock in Vetnovo, the actual valuation will depend on the IPO price and on how Vetnovo shares trade over time.

Nevertheless, we are expecting a 10x - 12x multiple, for practice owners, upon listing on the IPO, with the potential for even higher returns, as evidenced by the ASX averages ranging from 15x to 18x, as shown on their website.

As an example, if we achieve a 15x multiple, Vetnovo's core team will receive 20% as a reward for taking on early risks and assembling the aggregation, while practice owners will receive a 12x multiple in addition to their net assets.

Essentially, the formula for clinics will be: Net Assets + (Practice Owner Multiple * Clinic EBITDA).
What if I made a lot of investments last financial year?

In case you made a lot of investments (e.g., equipment or facility upgrades) in the last financial year, we can consider taking an average of your EBITDA over the last 3 financial years instead of just the last year.
Will there be adjustments to my salary package if I work in my business?

There may be, yes. In particular, the salary you want can be set by you. While we expect you to take at least £75,000 / year in the UK as a salary, you are free to set a higher number. Any salary adjustments will have a corresponding adjustment in the EBIT figures (and hence the valuation of the business).

We take this approach to ensure that business owners are comfortable and financially secure to keep running their business, and if you decide to stop working in the business we can hire a Clinical Director on this salary.
Speak with our team
Discover the Vetnovo difference
Book a no commitment call and find out how Vetnovo will:
Save you hundreds of hours of admin time

Grow your capacity without growing your headcount

Let you say goodbye to dealing with multiple platforms

Maximise conversions on revenue-generation products

Reduce costly compliance risks to your business

Help you win more customers with exclusive insights
Next Section